The Passenger was filmed in a few locations in NE Portland, Oregon. It took right under four hours to film it.
---
We built our own car rig and it ended up working quite well, especially after adding a bit of stabilization in post.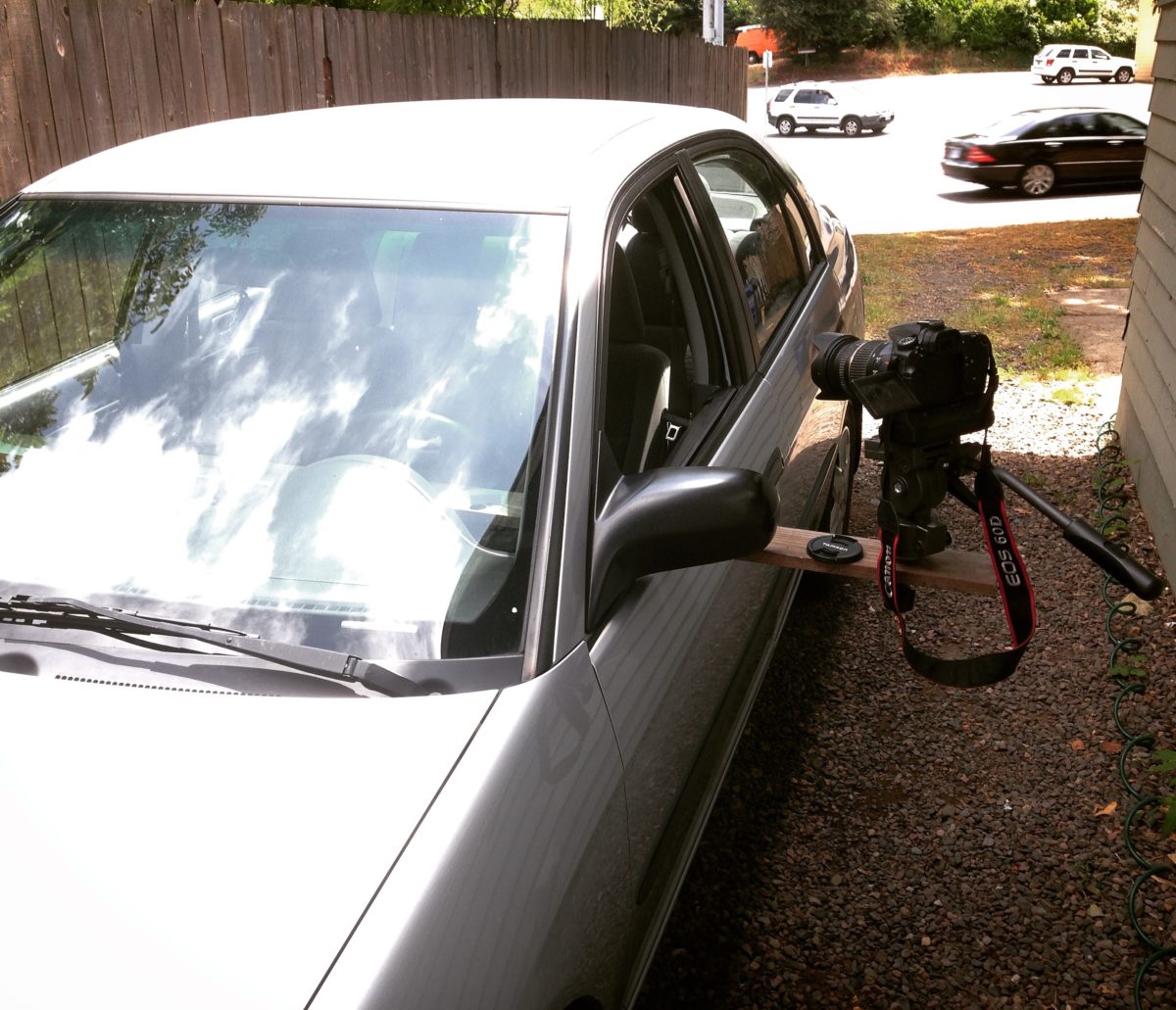 I designed the Overdose Energy drink and glued it to another (not as tasty) drink can.
It didn't fit as well as I had hoped but I think it turned out alright in the shot.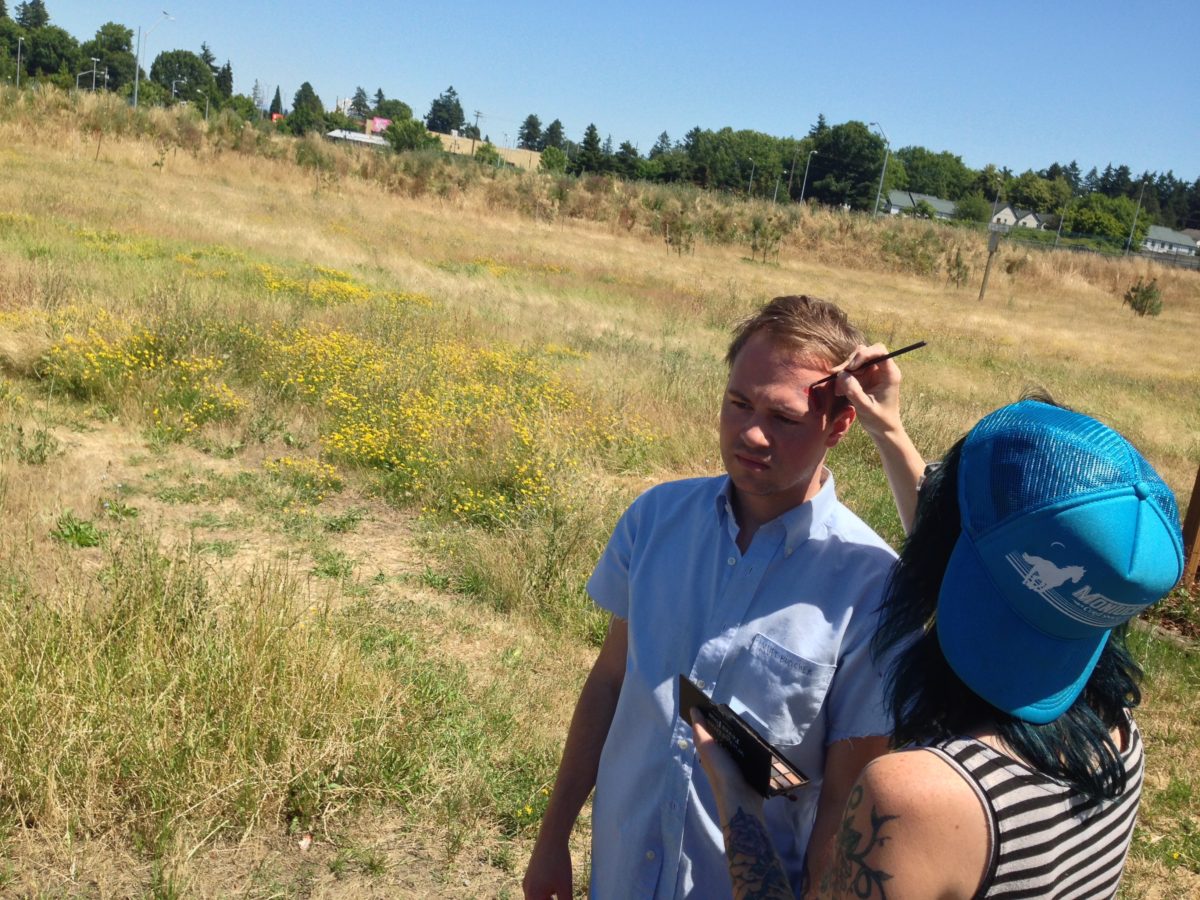 Shot using a Canon 60D with a Tamron 17-50 F2.8 Lens.
Audio was captured with a  Rode NTG-2 connected to a Zoom H4 Recorder.
---
Filmed and Edited –Jordan Henline
Boom Operator — Haley Riley
Makeup — Haley Riley
The Passenger — Tyler Meese
The Driver — Pat Brogan
Music — Chew Through "Wish You Would" and a cover of "The Passenger" by Jordan Henline
---