Services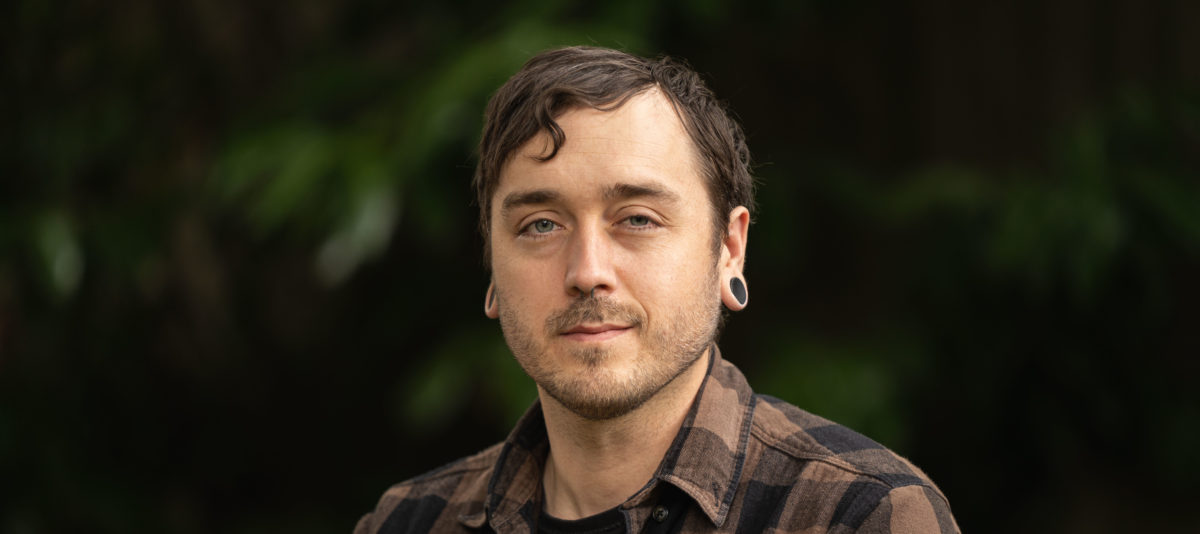 PHOTOGRAPHY
Individual Sessions
One-hour session with one to two outfit changes and a promise of 15-20 (usually way more) beautifully edited photographs: $200
Fifteen minute 'headshot' session with a promise of at least five beautifully edited photos:  $90
These are a couple of examples of very popular sessions I've been hired for often. For all other inquires on photography services – feel free to email me and I will promptly write you back with a quote.
Weddings
I charge based on a typical 8-hour wedding day. That amount of time usually extends from the 'getting ready' shots until about the end of the reception celebrations. You can move that block of time any way you'd like. For the day of shooting and all of the post-editing and a promise of 75+ beautiful photographs:  $1800 + travel expenses (if applicable)
A second shooter is also available to have more eyes on the day than just my own. If you'd like another photographer capturing all of the great candid moments and details that I may not see – a second shooter always helps make things more beautiful. For this I ask for an additional $300 charge.
---
VIDEOGRAPHY
Live Bands
Three cameras, (Two front, one drum) of your live show including editing, color grading, and audio capture.  You can choose to receive the final project as a whole or as individual songs for $600.  To get the most out of your show I highly suggest adding an additional camera which is an additional $100.
Music Videos
Starting at $1200.  Music videos can be a lot of work or minimalistic.  Please contact me with your idea and we can work out an actual quote.   If you need help with coming up with the perfect idea, I do that too.
Corporate/Events
Please contact with information about your event or idea so I can provide you with a proper quote.
---
—– I generally get video and photos back to you within 1-2 weeks —–
For all other videography and photography needs please contact me for availability and a quote.